Japanese transportation technology is getting better all over, and we're the lucky beneficiaries. Tired of determining when to turn your car to parallel park? Never fear: self-parking cars from Japan, already available in Britain, are
coming
to the US. Better: the next version of the Prius is

alleged
to be able to get 94 mpg. Maybe those all those conspiracy theorists who claimed the car companies were withholding their technology were right after all. Best: the Japan Railway Company
unveiled
the fastest train in the world, proving that government projects sometimes work better than capitalism. (How are those bullet trains coming along, Texans?)
In what has to be the coolest new technology this week, "biological engineers" at MIT
figured out
how to coach viruses into assembling battery electrodes. Viruses are part of God's plan after all.
Nanotechnology motored along this week as engineers in Britain found a way to create a
better coolant
using nanoparticles.
In other engineering news, the Army Corps of Engineers, in sharp contrast to the State government of Louisiana, took responsibility for its actions by
admitting design failure
in the levees they constructed. The X-37, picked up by DARPA when NASA dropped it, had a
successful flight
.
The only weirdness to come out of physics this week was the discovery by researchers at Washington University in St. Louis that if you try to add order to a system it breaks down, but if you add disorder it can
make the system
spontaneously create order. Nobody understands this, not even the discoverers.
--------------------------------------------
How many innovative and interesting things did Google create this week? I've lost track, but this
new program
, allowing websites to automatically display links related to the content, looks like a winner for both the sites and for Google.
Meanwhile, the
presse ancienne
is starting to slowly adapt to the internet: ABC announced that it is going to
offer
TV shows with un-skippable ads online the day after original broadcast.
There is bad news for consumers afoot: a new VHS-vs.-Betamax-style
format war
is underway for the next generation storage device, the thing they want to replace DVD's with so we can all buy our favorite movies and albums again. This time it's Sony and Dell on one side vs. Toshiba and Microsoft and Intel on the other, Blu-Ray vs. HD-DVD. These things will have 15 gigs or so of storage space. Considering that most DVD's already contain way more space than a movie needs, and that they're usually filled with nonsense nobody wants as a result, why the heck would anybody want to switch to these much larger capacity disks?
Good news for all three of the main operating systems this week. Microsoft decided to let people download Virtual Server for
free
. Very nice. Get it while it's hot. Japan's Aozora Bank Ltd. bank decided to
switch
2,300 desktops to Macintosh. Meanwhile, Linux usage
grew
27% in China last year.
How long does it take for a cracker to obtain your password? You may be motivated to pick a longer more complicated one after reading
this
.
The hottest thing in Web technology these days is called Ruby on Rails. A nice beginner's guide turned up this week
here
.
--------------------------------------------
Cognitive psychology remains one of the hottest fields this week as researchers at Yale discovered that the brain
links
conscious and unconscious memory. And the psychology of procrastination was
uncovered
.
There were several fascinating finds in archeology. A 1,500 years old, hitherto unknown
huge pyramid
was discovered beneath a slum in Mexico City, the secret of Leonardo's painting was
revealed
, and a stone age man in Pakistan was uncovered who
used
a dentist's drill made of flint. Ouch.
Biology saw two critical new
pieces
of
evidence
for evolution uncovered this week, and an anti-freeze gene was
discovered
, which may allow us to grow crops on Mars.
Another good week in health news, as a new cervical cancer vaccine was
shown
to work, and new progress was
made
against sleeping sickness (it works in rats), but bird flu was
discovered
in the UK (only in birds so far).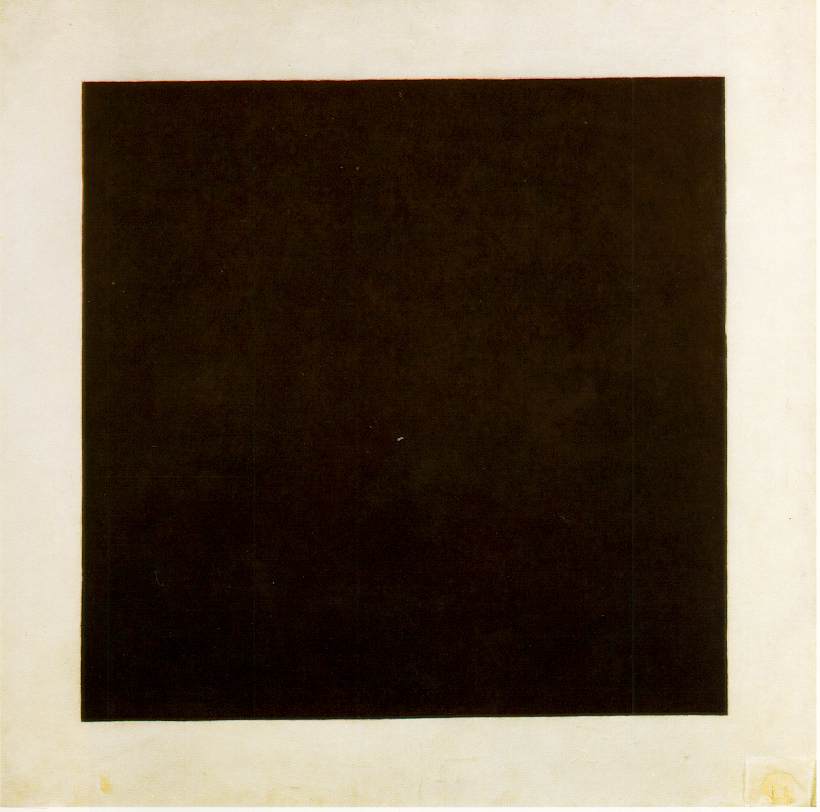 Astronomers
discovered
two hungry super-massive black holes (exquisitely illustrated on the right) locked in a death dance, and a new analysis of data once again called global warming itself into
question
, never mind its possible or probable causes.
This week's biggest endorphin booster? Real life
Rube Goldberg machines
.